I long ago conceded that in order to survive this winter I was going to have to wear a coat (black, of course) that made me look like I was walking around in a sleeping bag.  Kind of like a Goth Michelin Man.  AND a scarf pulled up over my nose and ears.  AND earmuffs inside my hood.  It isn't pretty, but I'm certainly not alone.
I recently conceded that winter is never going to end in New York, and I have started going back outside, by which I mean heading further afield than my studio building, which is only half a block from my apartment.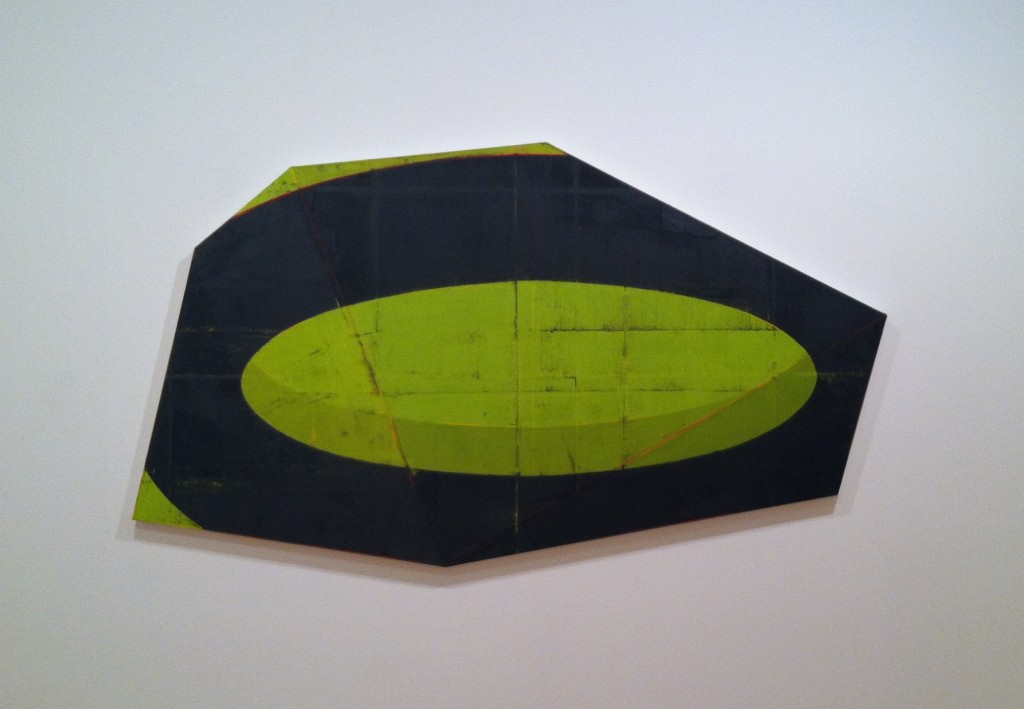 Even though I know that going to the Chelsea galleries is a walk that gets colder and colder as one makes it (Hudson River approaching!  Blowing wind is torture!) I was out on Thursday night for an important gallery opening: David Row's There and Back at Loretta Howard at 525 West 26th Street (http://www.lorettahoward.com).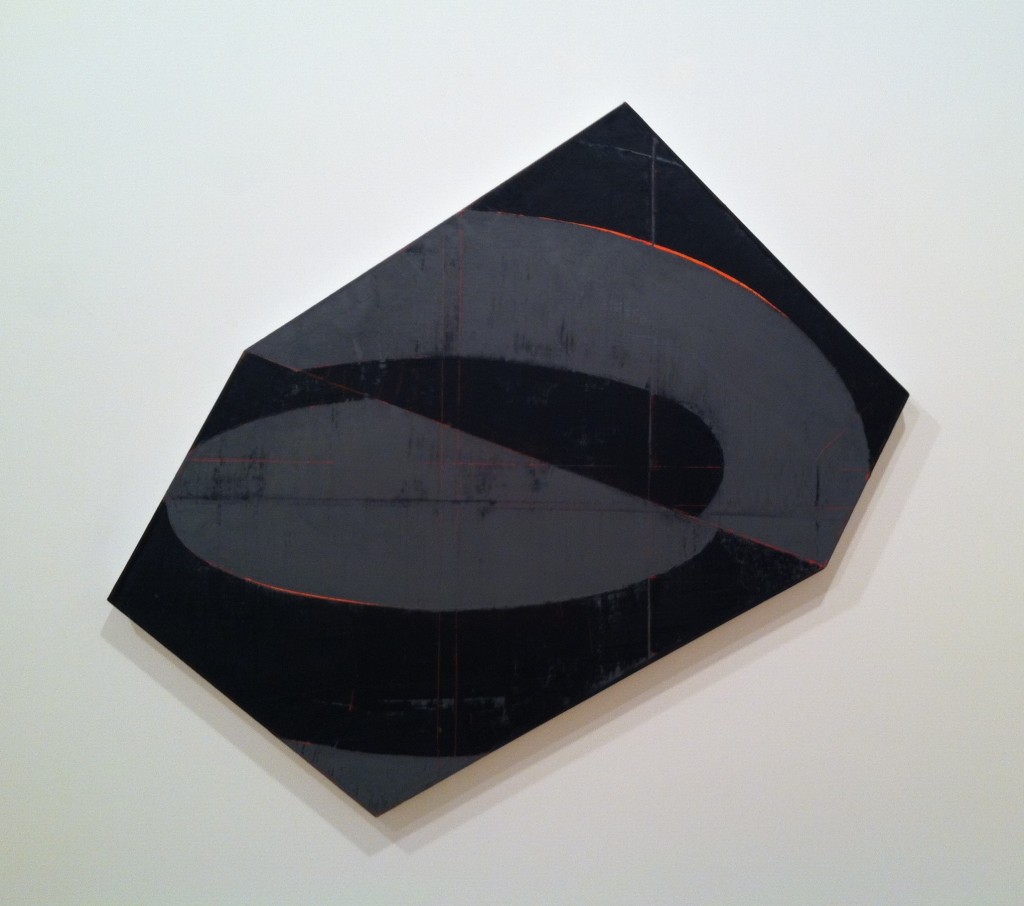 David (http://www.davidrow.com) is an amazing painter and a faculty member at SVA, and I took his workshop my first semester in the MFA program.  We discussed art criticism, took a field trip to look at galleries, and David visited our studios and gave us lots of important feedback.  He was certainly one of the first to tell me to change everything I was doing, and although that sounds harsh, it was critical for me to hear at the time.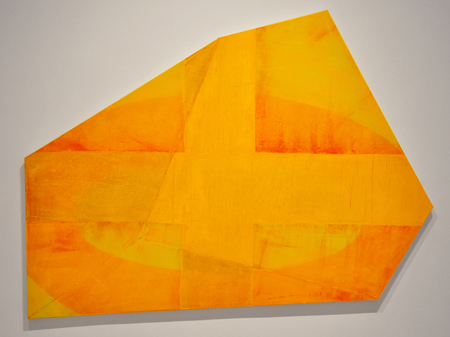 His new show of shaped canvases is stunning.  In the best possible way, they are paintings about painting.  The surfaces are mesmerizing – scraped, overlaid, pieced together – the colors are intoxicating, and while clearly abstract, they have a richness and depth that draws in the viewer.
I also saw some exemplary student work this week, namely self-portraits from freshmen in Brooke Larsen's drawing class.  Using the technique pioneered by Chuck Close (large portraits gridded and filled in with multiple colors), I found two especially compelling.
Kathryn Thiele's is made entirely of tiny strips of colored paper, and Naomi Hia's consists only of the repeated use of her first name.  And these are freshmen!
Stay warm during our endless ice age.  Go see the David Row show if you can.  And make art!